Bij 't Centrum
Eetcafé 't Centrum is een begrip in de Krimpenerwaard.
De vroegere boerderij met een eigen historie ligt gelegen in de dorpskern van Bergambacht. Door de originele staat van het pand straalt het zowel van binnen als van buiten gastvrijheid en gezelligheid uit. Het restaurant biedt plaats aan 60 en de serre aan 50 gasten en is daarmee uitermate geschikt om te eten met grotere groepen. In overleg kan er een menu samengesteld worden met 5 voor-, 5 hoofd- en 5 nagerechten.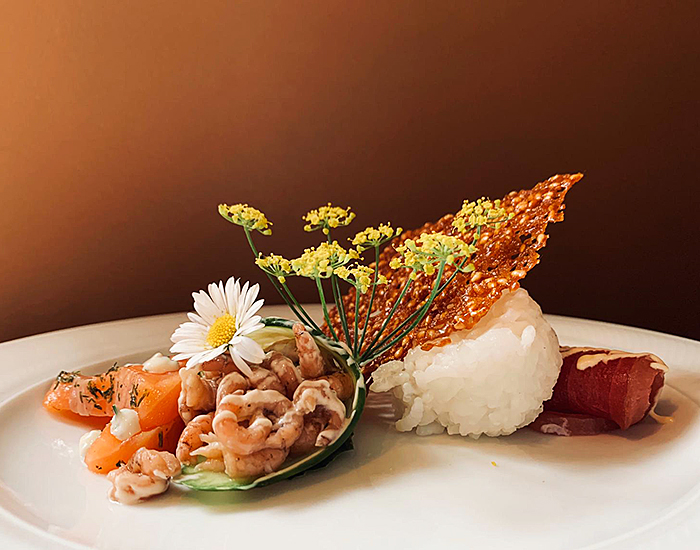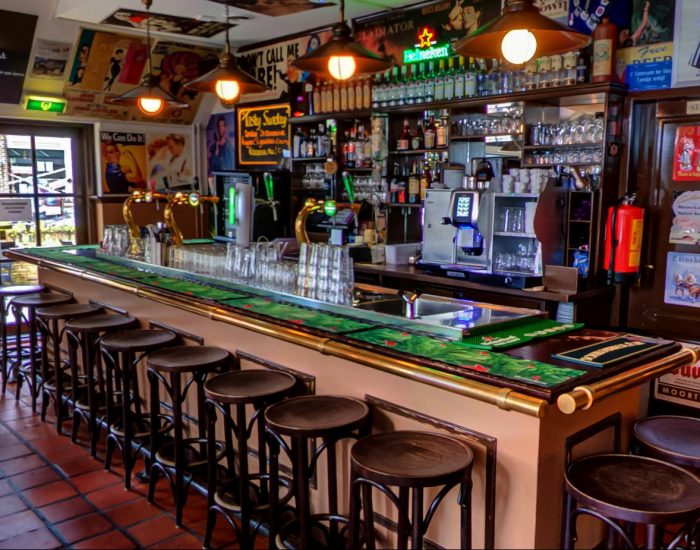 Huisgemaakt
Een grote diversiteit aan spijzen & dranken staan, samen met onze vlotte enthousiaste bediening, garant voor een topavond. 
Onze koks maken met de beste ingrediënten en veel aandacht, op ambachtelijke wijze de lekkerste gerechten.
Zin in een lekker hapje of drankje op ons terras in de zon, in het cafe of in de serre? Wij helpen u graag!
Ontdek onze uitgebreide menukaart vol met lekkernijen, huisgemaakte specialiteiten en seizoensgerechten. Vers bereid door onze koks met mooie seizoensgebonden ingrediënten.
Ook thuis of op locatie genieten van al ons lekkers? Wij verzorgen met plezier uw personeelsmaaltijd, koud en warm buffet, private dining, bbq, een grote pan vers gemaakte soep etc. Dus heeft u een verjaardag, bruiloft, vergadering, personeelsfeest of gewoon geen zin om te koken, neem dan contact op voor meer informatie over onze uitgebreide catering service